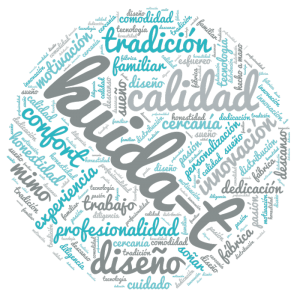 We attribute the key to our success to our business philosophy formula. Our philosophy defines our day-to-day and is nothing more than hard and continuous work geared to providing the best quality products, always bearing in mind the well being of the end user, while paying the utmost attention to our customers.
Values
We are faithful to our deep-rooted values of quality and innovation in our products and solutions: trust, closeness and integrity towards our customers, learning, efficacy, and increasingly innovative solutions.
——————————————————————————————————————————————————————
Vision
To succeed as a mattress manufacturing plant and to become a market leader in the sleep systems sector. We are a plant par excellence working on a daily basis to provide our customers with reliable, effective and quality solutions to meet their immediate requirements.
We hope our motivation and dedication will enable us to become a reference in the real sleep solution products market.
——————————————————————————————————————————————————————
Mission
Our mission is to create sleep systems for an audience which is aware of the importance of quality sleep in relation to health and well being. As such, we put all our efforts into providing a top quality, consistent and reliable product, undertaking to provide a professional, close and diligent service to ensure both our customers and end users are fully satisfied.
We currently serve Spain and the rest of Europe, and we are planning to expand our distribution network.
Corporate social responsibility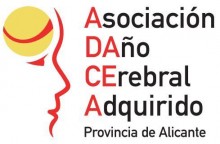 ——————————————————————————————————————————————————————–